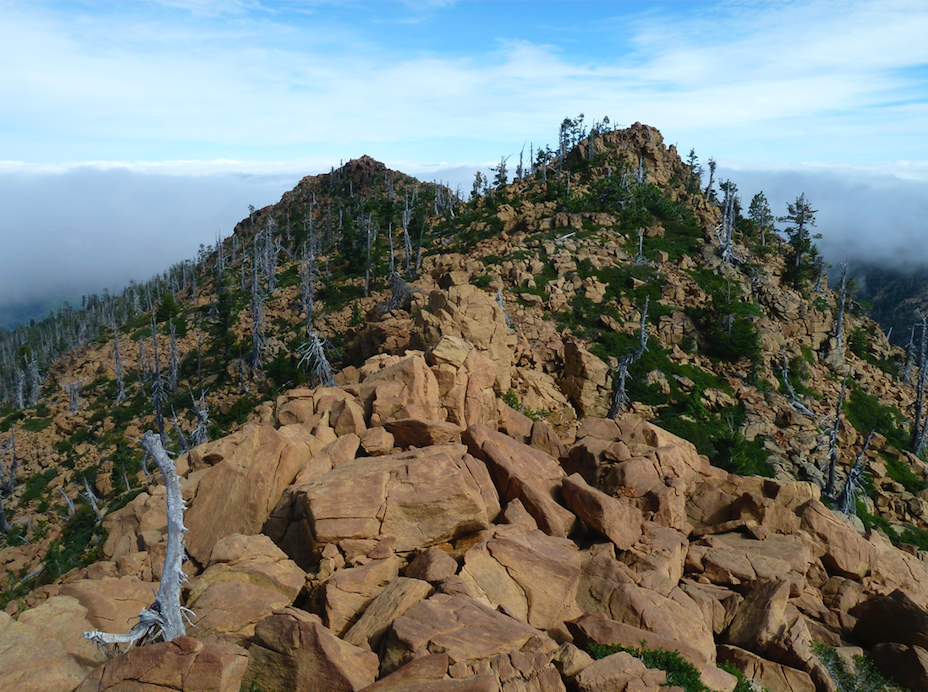 2020 has been a difficult year for people across the world. Here in the US we have struggled through the pandemic, economic hardship, social isolation, mass misinformation campaigns, ongoing displays of systematic racism, social unrest and an all out assault on public institutions, including those who manage our public lands.
It has been a year of turmoil and anger, fear, anxiety, outrage, and also empowerment. Yet, despite the pandemic and all the uncertainty and instability it brings, millions of people across the country and across the world have raised their collective voice for equality and justice. So within the darkness of the pandemic there is hope for a better tomorrow.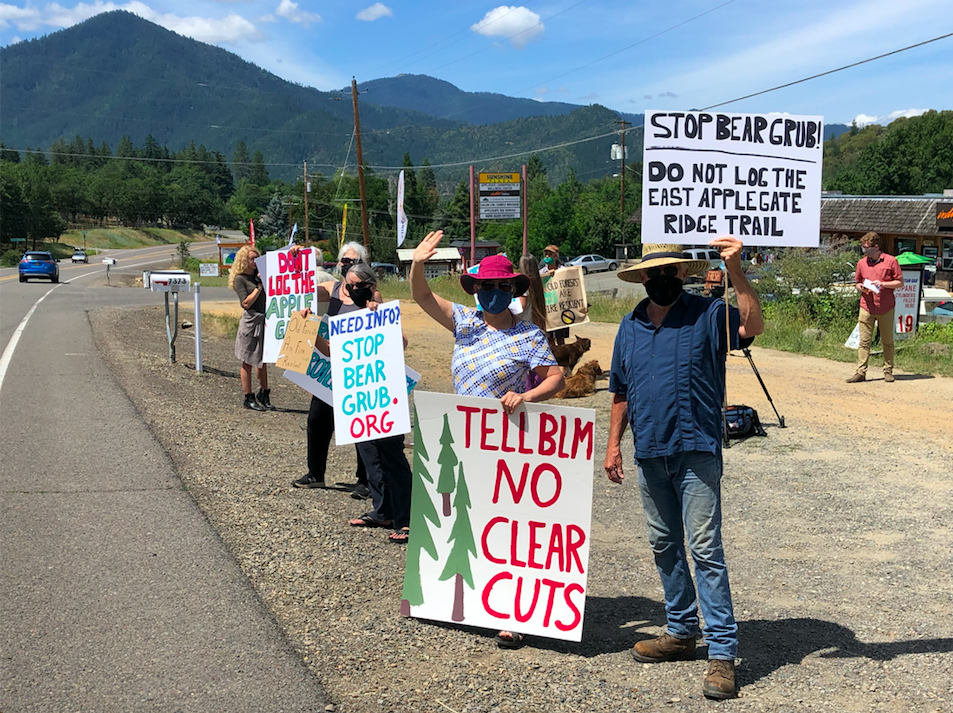 Here at ANN we work hard to protect the landscape that surrounds us, support our community and help empower local, rural people to engage directly in the management, conservation and protection of public lands. Below are projects and issues we worked on in 2020 and that we will continue addressing in 2021.
Bear Grub Timber Sale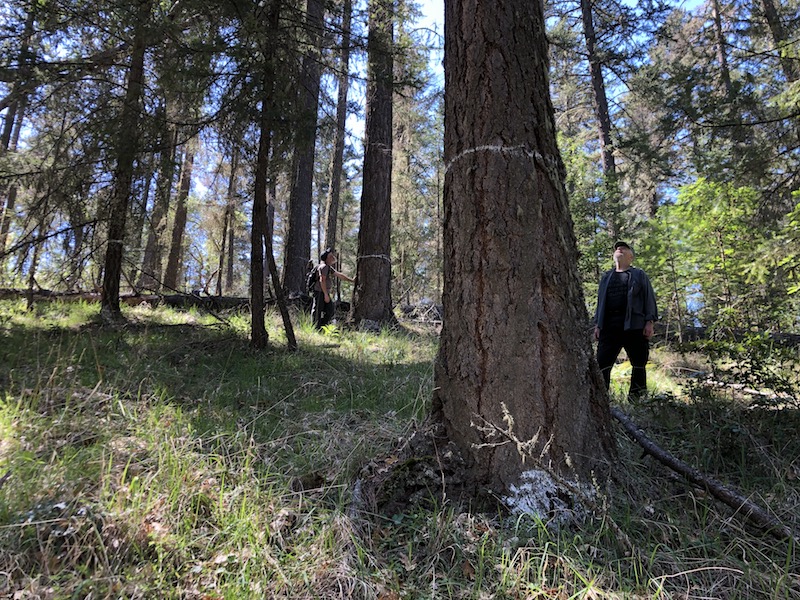 We poured our hearts into stopping the Bear Grub Timber Sale in 2020. Located in the mountains between Talent in the Rogue Valley and Ruch in the Applegate Valley, the project proposes nearly 1,100 acres of commercial logging, including 293 acres in the Wellington Wildlands and additional acreage along the popular East Applegate Ridge Trail.
The timber sale calls for group selection logging, a form of staggered clearcut logging that will increase fire risks, degrade forest habitats, and impact the scenic and recreational values of the Applegate Valley, the beloved Wellington Wildlands and the East Applegate Ridge Trail.
We worked with neighbors throughout the region to fight this timber sale, which was, unfortunately, approved by the BLM and sold at timber auction in October. In 2021 ANN will continue working to STOP BEAR GRUB and SAVE WELLINGTON WILDLANDS.
For more information: Stop Bear Grub Website
---
Integrated Vegetation Management for Resilient Lands Project (IVM)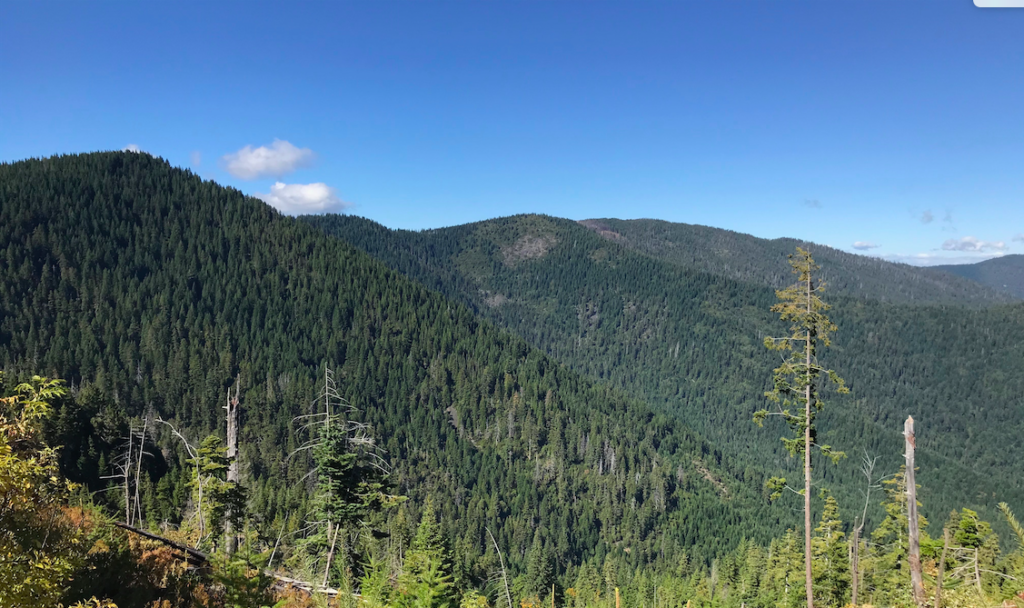 The IVM Project could perhaps be the single most damaging BLM proposal in southwest Oregon in many, many years. The project proposes 684,185 acres of proposed "treatment areas" spread out across nearly the entire Medford District BLM. Under the provisions proposed for the IVM Project up to 20,000 acres could be commercially logged, and up to 90 miles of new road built per decade without site specific environmental review or public comment. These "treatments" would include heavy industrial logging in Late Successional Reserves (LSR) set aside to protect the Northern spotted owl and its old forest habitat.
ANN is working with conservation allies across the region to oppose this damaging project that will increase commercial logging in sensitive landscapes, while gutting public accountability and reducing public input and oversight. ANN's work on the IVM Project will continue and intensify in 2021.
For more information: IVM Blog Post
---
Late Mungers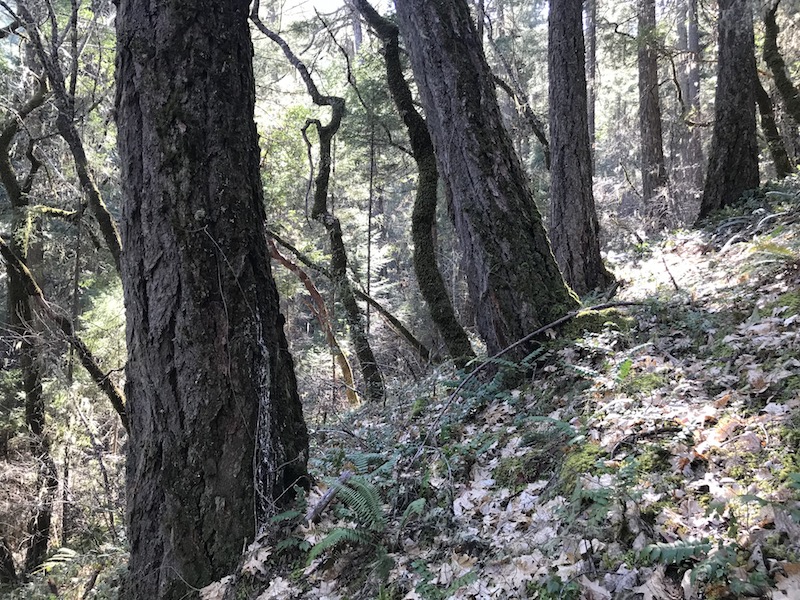 The Late Mungers Timber Sale is proposed in a large Late Successional Reserve on the ridges between the Williams Valley and Murphy in the Applegate Watershed, and Selma in the Illinois River watershed. The project has proposed logging in old forest habitats including small roadless areas near Mungers Butte. ANN is actively working with conservation partners in Williams, Murphy and Selma to oppose this sale and PROTECT MUNGER WILDLANDS!
For more information: Protect Munger Wildlands Website
---
Wild & Scenic Applegate River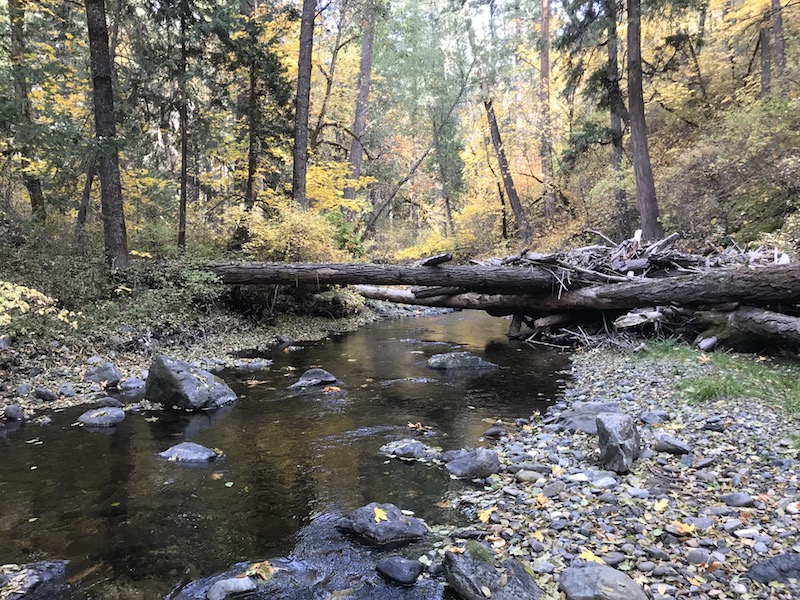 In response to a public nomination process initiated by Senator Wyden (D-OR) and Senator Merkley (D-OR), ANN and our partners at Klamath Forest Alliance have proposed new Wild & Scenic River designations on tributary streams throughout the Applegate River Watershed. In total, we have documented, identified and promoted almost 200 miles of new Wild & Scenic River designations for the Applegate River Watershed that encompass some of the most intact wildlands in our area.
ANN will continue working towards the protection of these ecologically important rivers and streams in 2021. If secured, these would be the first permanent protections of federal lands in the Applegate River watershed in 33 years!
---
Applegate River Native Plant & Pollinator Restoration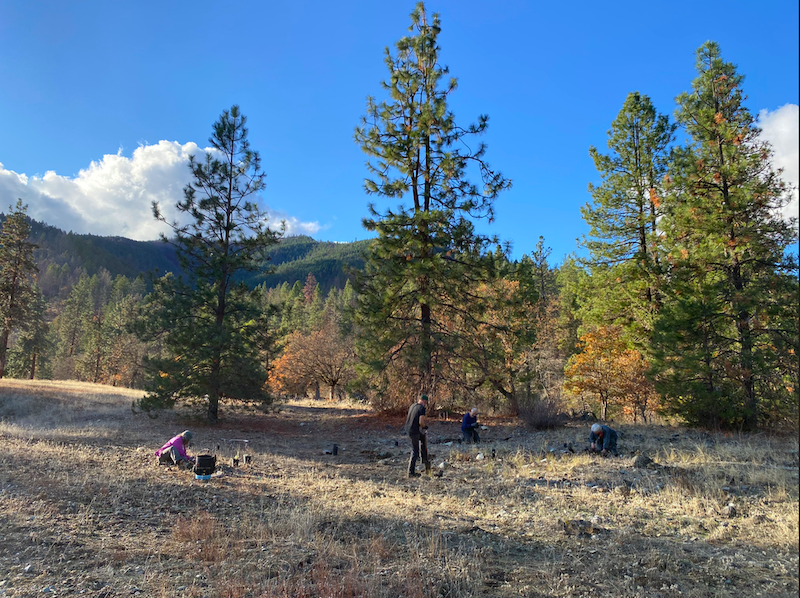 For the past three years ANN has been working with the Siskiyou Mountains Ranger District to restore native plants and pollinator habitat along the Upper Applegate River. This past fall, with much-appreciated funding provided by the Ashland Food Co-op, we worked with Klamath-Siskiyou Native Seeds to grow out 14 native species of plants and provide a seed mix comprised of 16 different native species of wildflowers and grasses. In November, under COVID protocols, a small group of five community volunteers planted 250 plants and sowed the seed mix at the small site along the Upper Applegate River. We will continue working to restore native plants and pollinator habitat along the Upper Applegate River in 2021.
For more information: Native Pollinator Planting Along the Applegate River Blog Post
---
Upper Applegate Watershed Restoration Project (UAW)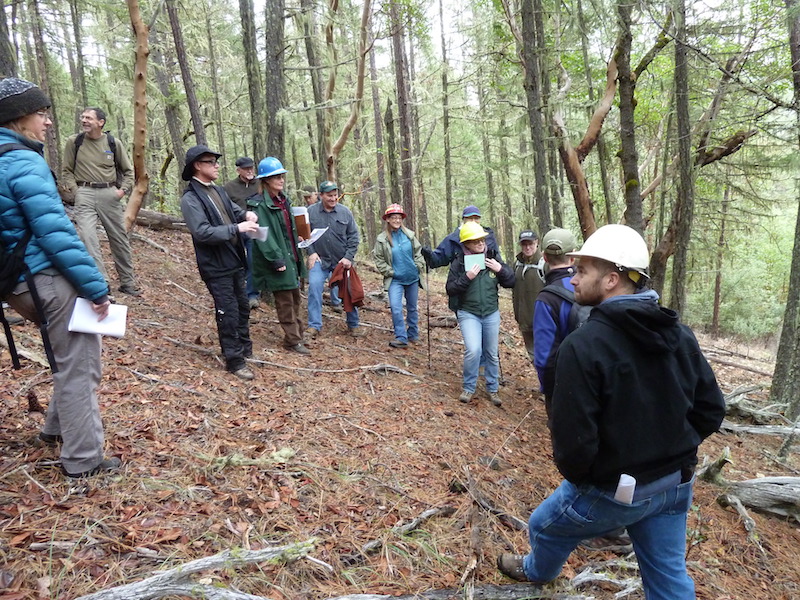 ANN has worked collaboratively with the Forest Service for many years on the UAW Project. We have attended an exhaustive amount of public meetings and field trips about the project, and have done extensive on-the-ground monitoring of the project proposals.
We have worked hard over the years of project planning to help focus the project on thinning in plantation stands and fire protection measures directly around homes and communities, including manual thinning and prescribed fire. We also worked to keep logging and manual thinning away from important wildlands and intact habitats scattered across the Upper Applegate Valley.
In the end, the Forest Service approved a project we can mostly support. The logging, manual thinning and prescribed fire proposals are located primarily in tree plantations or adjacent to rural communities at risk to wildfire impacts. Although we are following the project, the impacts of this portion of the project have been greatly minimized by ANN's years of collaborative efforts.
Unfortunately, two new OHV trails we strongly opposed were approved in the Final Decision for the UAW Project; however, three additional OHV trails proposed by the Forest Service, including routes in the Boaz Mountain Roadless Area, were withdrawn due to pressure from ANN and long-time rural Applegate residents.
In 2021, we intend to monitor UAW project design and implementation. We have developed a UAW Community Implementation Review Team to continue ensuring the project meets the habitat restoration goals promoted by ANN and local community members during the long UAW collaborative process. Once projects are approved, we can't just walk away and forget about it. ANN has a commitment to seeing collaborative projects through to the end, to ensure the ecological commitments made by the agencies are met.
---
OHV Closures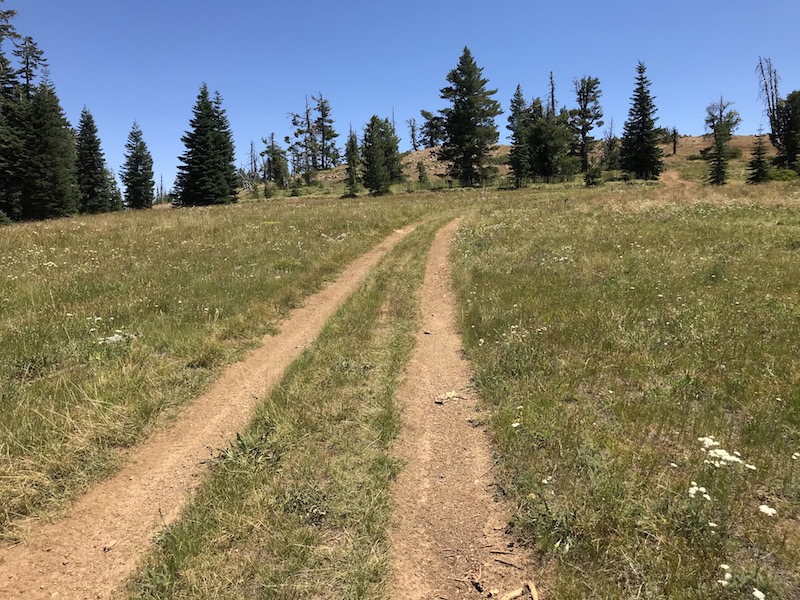 ANN has been working for many years to monitor OHV impacts and advocate for the closure of unauthorized OHV routes in the Applegate Watershed. Progress has been slow but steady as we document impacts and advocate for solutions. BLM in particular has been slow to act, but is directed to address the issue in 2021. We hope to hold their feet to the fire.
We are also working on illegal OHV route closures on the Siskiyou Crest and in designated Botanical Areas on Forest Service land. Recently some progress has been made and numerous routes have been either approved for closure, or initial steps have been made to physically close them to illegal OHV use. We hope to continue closing damaging OHV routes and documenting impacts across the Applegate Watershed in 2021.
---
Moving Forward in 2021
Although 2020 was a long and difficult year on many levels. ANN has continued to build our grassroots movement advocating for the public lands of the Applegate Valley. We have made progress on many levels, but have also faced challenges and disappointments. With the closing of 2020 comes hope for 2021. Please help us defend the Applegate River watershed, advocate for responsible environmental policies, and build a grassroots movement to permanently protect the wildlands of the Applegate.
Your support in 2021 will help us achieve our goals and keep the Applegate, wild, spectacularly beautiful and uniquely diverse. In the Applegate Valley we have so much to appreciate and so much to defend. Join us in 2021 and make a generous tax deductible donation today!