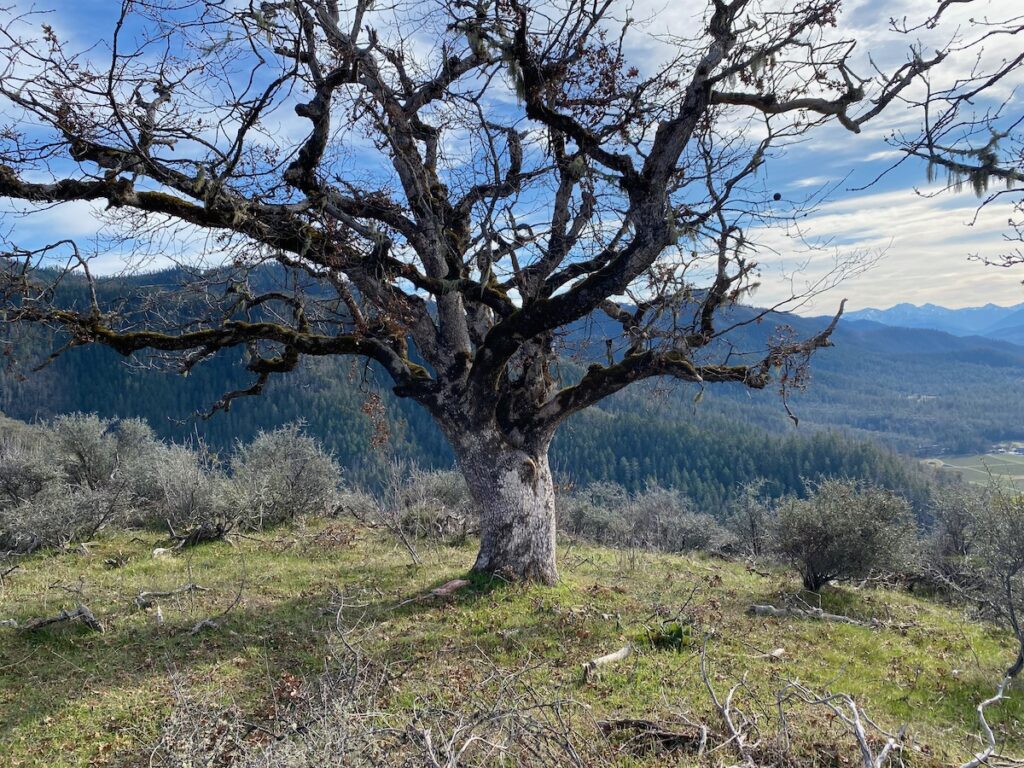 Although the biodiversity of the Siskiyou Crest region is globally significant, it is poorly documented in the academic literature. Located at the convergence of many spectacular ecosystems, this region contains many range extensions, disjunct populations, and endemic species found nowhere else on the face of the earth. Yet, the obscurity of the region, the rugged, often inaccessible terrain, and the general distance from both population centers and large academic institutions, has left portions of the region's biodiversity either undocumented, poorly documented or underappreciated.
The Siskiyou Ecological Research Project is a program of the Applegate Siskiyou Alliance and the Siskiyou Crest Coalition. We are dedicated to documenting the unique biological diversity of the Siskiyou Mountains through the use of citizen science. We work to fill in the gaps in the academic literature and build a stronger sense of place and appreciation for the West Coast's most important biodiversity hotspot and connectivity corridors.
Our current project is the Siskiyou Crest White Paper Series, which explores the biodiversity of the Siskiyou Crest region, from its convergence with the Cascade Mountains and the Cascade-Siskiyou National Monument, to its collision with the Coast Range in the remote western portion of the range.
The program is volunteer-based, and our goal is to make the reports both academically meaningful and accessible to the general public. We are interested in working with citizens, botanists, naturalists and biologists of all sorts to highlight the biodiversity of the region through the Siskiyou Crest White Paper Series. If you would like to participate, please contact us at: luke@applegatesiskiyou.org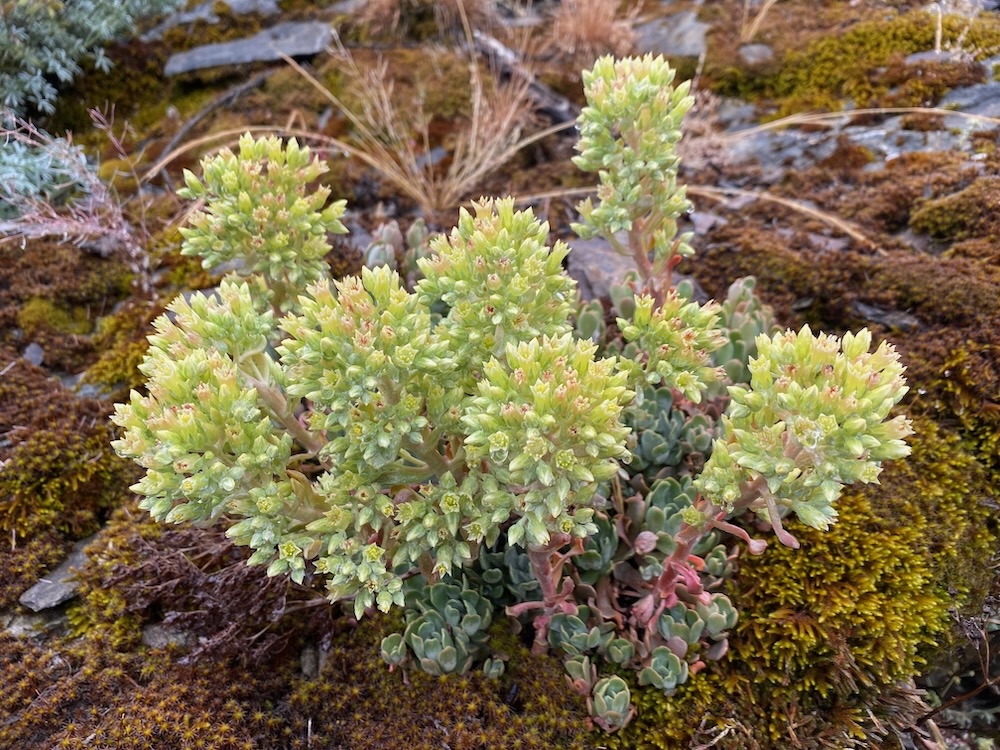 This white paper explores the endemic Applegate stonecrop (Sedum oblanceolatum), a small, succulent, rock loving plant found mainly in the Applegate River watershed, with only a few plants on the Klamath side of the Siskyou Crest. We mapped this rare population's limited range in the Applegate Valley, reviewed the literature, and published a synthesis of the species' habitat, ecology and distribution.